Dr Tracy Harwood
<![if !vml]>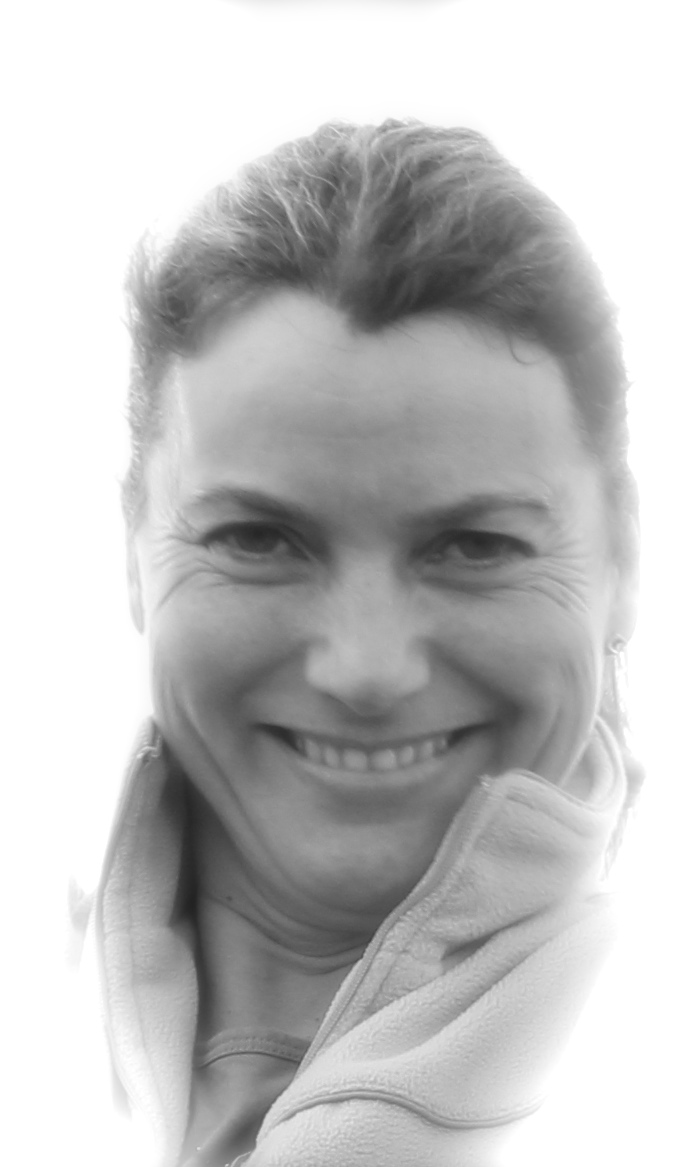 Telephone: 44+ (0)116 207 8028
Email: tharwood@dmu.ac.uk
Twitter: @tgharwood
Current and previous appointments:
Senior Research Fellow, Institute of Creative Technologies, since launch in 2006
Principal Lecturer in Marketing, Faculty of Business and Law, De Montfort University, since 2000
Previously held senior management posts in medical supplies, commodity trading and publishing industries
Awarded a National Teacher Fellowship in 2004
Current research interests
Marketing and consumer behaviour in virtual and offline contexts, including identity, co-creation and participation, social networks, new creative technologies, digital culture and impact upon marketing environments.
Methodologies include latest psycho-physiological analysis technologies using mixed methods of investigation into transdisciplinary research, working with colleagues in DMUÕs Retail Lab and New Product Development Centre.
Manages the IOCTÕs Usability Lab.
Selected recent publications
Garry T and Harwood T (2009). The Moderating Influence of Client Sophistication on Relationships within Business-to-Business Credence Service Markets, Journal of Business and Industrial Marketing, Special Issue: Relationship Marketing Summit: Time to Integrate Perspectives, 24, 5 & 6, pp 380-388. http://hdl.handle.net/2086/3236
Garry T and Harwood T (2009). Optimising Value Co-creation and Capture within Experience Environments: The Application of a Business Model to the Machinima Community, Proceedings of Australia and New Zealand Marketing Academy Annual Conference, 30 Nov-2 Dec, Monash University, Melbourne: Australia. http://hdl.handle.net/2086/3235
Harwood T (2011, forthcoming). Towards a Manifesto for Machinima, Journal of Visual Culture.
Harwood T and Garry T (2010, forthcoming). ItÕs Mine: Participation and Ownership within Virtual Value Co-Creation Environments, Journal of Marketing Management. http://hdl.handle.net/2086/3275
Harwood T (2010). Chapter: Convergence of Gaming and Virtual Worlds, ed Ciaramitaro B, Virtual Worlds and E-Commerce: Technologies and Applications for Building Customer Relationships, Sprenger / IGI Global, US.
Harwood T (2010). Participant Observation in Machinima Research, Games Research Methods Seminar, University of Tampere, 8-9 April, Finland.
Harwood T and Garry T (2009). Co-evolution of an experience environment: the Machinima Community, Proceedings of Naples Forum on Service: Service Science, S-D Logic and Network Theory, European Institute of Advanced Management Studies, 16-19 June, University of Naples Federico II, Capri, Italy. http://hdl.handle.net/2086/3235
Harwood T and Garry T (2009). Infiltrating an eTribe: Marketing to the Machinima [Computerised Games] Community, Journal of Customer Behaviour, Vol. 8, pp 67-84. http://hdl.handle.net/2086/3237
Harwood T (2008). Profiting from Online Communities and eTribes: International Colloquium on Relationship Marketing / Communication for Profitable Customer Relationship (Chartered Institute of Marketing), 17 September, Swansea, Wales.
Harwood T, Garry T and Broderick A (2008). Relationship marketing: dimensions, perspectives and contexts, McGraw Hill.
Hugill A and Harwood T Eds (2008). Future of Creative Technologies, Issue 1, Leicester: Institute of Creative Technologies/De Montfort University.