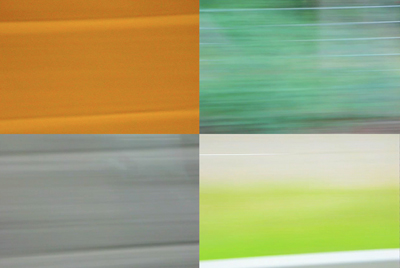 WHAT WE EXPECT
We are after your particular routes and comments on both the road conditions, access , surface problems, traffic flow and anything else you wish to record.

Later on in the project you may be able to record andadd your own podcasts or digital artworks to entertain and inform cyclists and walkers via the website.

You will need proof of identity (Driving Licence or Passport) once you have been selected to take part andare directed to pick up your equipment.
TECHNOLOGY
Songlines will use social media sites such as YouTube and Flickr to make the uploading of photos and videosto the maps as easy as possible. You will be able to annotate any GPS journey track with your own photos,maudio and videos, provided they are time-stamped.
The developed mapping applications will be largely browser based with versions for most Smartphones and Apple iphone becoming available online, which can use on board GPS and QR readers. As far as possible, the tracking and upload facilities will be automated using the mobile phone's own capabilities.