IOCT Facilities
The IOCT comprises a collection of linked laboratories and centres, supported by a high speed data network and a supercomputer called Bartleby. You can download a pdf of the complete list of equipment and spaces available.
In addition to the central lab, there is a wide range of facilities, spaces and equipment available to IOCT researchers, as follows:
The Main Lab
A multi-purpose, flexible space which is adaptable to the needs of the various projects and events, performances and workshops, seminars and research projects. It is both a showcase for IOCT work and a creative research facility. It is fully networked and contains contains a collection of large and small screens, projection facilities and a host of protable equipment that can be used by researchers. There is theatrical lighting and a sound system, operated from a fully automated control booth. There are 3D visualisation displays and holographic projection equipment, interactive annd games technologies and platforms, specialist microphone and speaker arrays, robots and gadgets, and a fully functioning Access Grid node.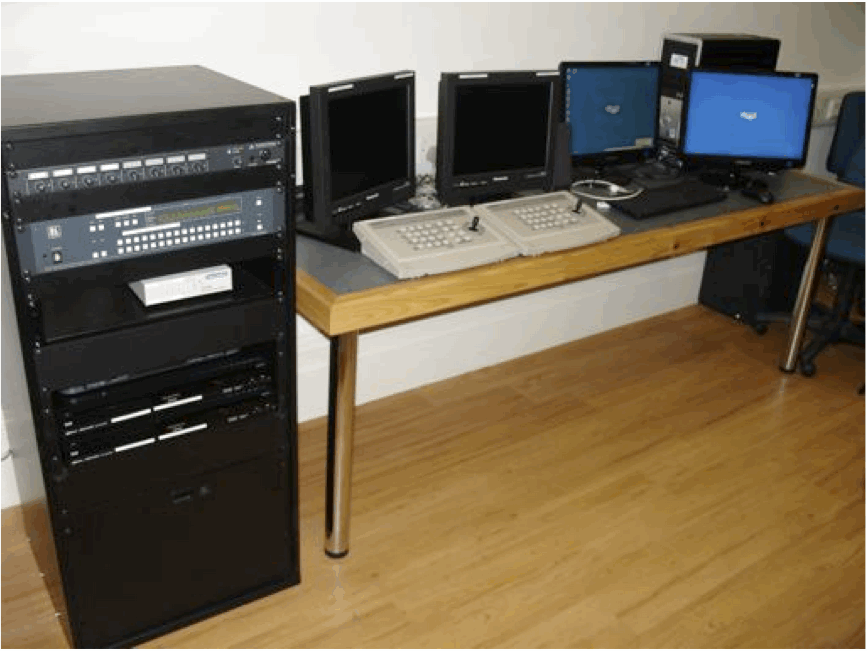 A specialist facility where Usability testing is done. It is an environment where users are studied interacting with a system or device in order to evaluate it's usability. The user is given tasks to perform, while behind a one-way mirror, a number of observers watch the interaction, make notes, and ensure the activity is recorded. Usually, sessions will be filmed and the software will log interaction details.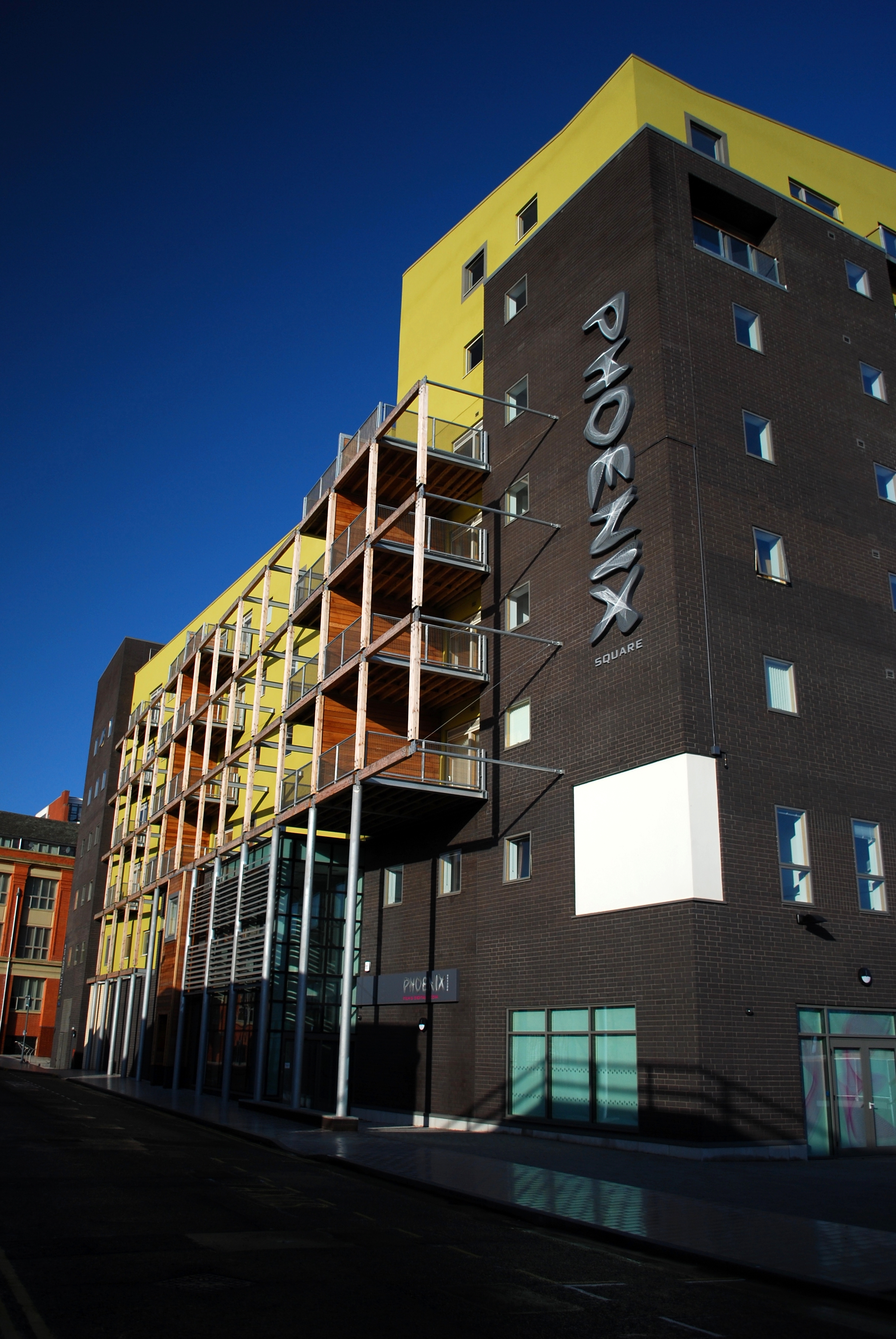 The IOCT has extensive access to Leicester £21 million Digital Media Centre, and provides much of the content for its digital programme. This includes exhibitions in the hi-tec DMUCube gallery, live work in the Screen Lounge, conferencing facilities, production studios and cinema complex. For further details visit the Phoenix Square website.
Dr Tracy Harwood, Institute of Creative Technologies
De Montfort University, The Gateway, Leicester, LE1 9BH
Tel: (+44) 0116 207 8028
Email: tharwood [at] dmu.ac.uk
www.ioct.dmu.ac.uk