Student Profile: Thomas Sweeney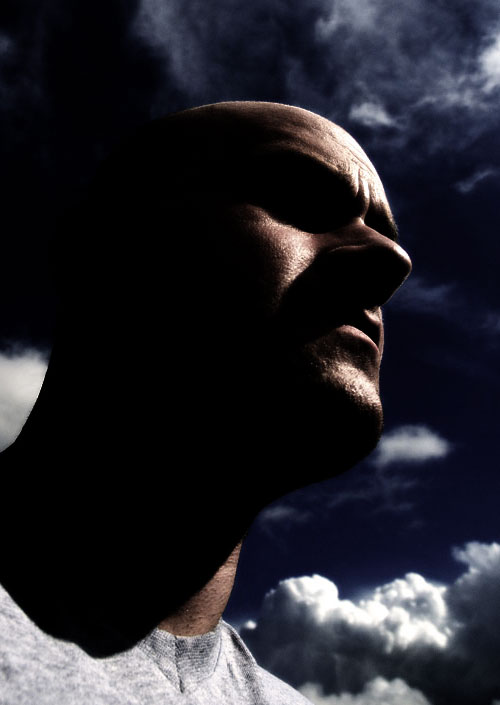 I have had a varied range of jobs, everything from hairdresser to I.T Tutor. I have a BSc (Hons) in Computer Systems Engineering and various other qualifications mostly related to computing. I don't really see myself as coming from a specific discipline area. Although my academic background is in the field of computing my personal interests have always been largely related to design and photography.
I chose the IOCT Masters in Creative Technologies as I had originally intended to study for an MSc in Software Engineering but to be honest my heart simply wasn't in it. I had already studied software engineering for three years and was looking to move out in to other disciplines. The Creative Technologies Masters seems less prescriptive and more open-ended than a lot of the other courses I looked at and covers a range of topics.
What I have found most exciting so far is meeting the other students. They're a great bunch of lads and lassies.
I'm currently experimenting with computer vision and real-time 3d rasterization as a possible basis for my final project. I have no idea if I will eventually use either of these technologies but I'm enjoying playing around with them. I would like to continue my work in Creative technologies by progressing on to Phd study. I have a particular interest in melding ludology and pedagology. I have some ideas floating around but nothing concrete yet.
For further information or to be kept informed about the IOCT Masters, please contact:
Dr Sophy Smith
Institute of Creative Technologies
De Montfort University, The Gateway, Leicester, LE1 9BH
Tel: (+44) 0116 255 1551, ext. 6864
Email: SSmith05 [at] dmu.ac.uk